Marabana Cuba is much more!
If you want to consecrate as Marathoner, it's time for you to take the suitcase, goals running shoes and put on to the Caribbean. Make a break and enjoy the most epic island marathon; runs through the streets of the old city of Havana: music, beach, delicious food, its people and its soft folklore is what awaits you in this spectacular city and steeped in history.
The Havana is a different world!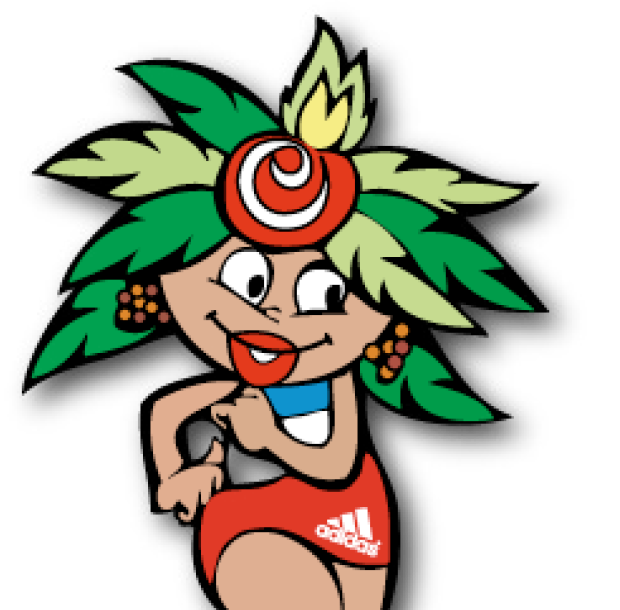 The date is now set for the leading event on the Cuban sporting calendar. The 2023 Marabana Cuba will take place on November 19th with its 37th edition, a special occasion.
The Marabana Cuba Marathon course, which starts and finishes in Sala Ramon Font, is the only Cuban circuit officially certified as an international race registered with the AIMS/WA.
This 2023 edition, is dedicated to Mexico.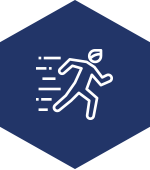 Get to live the running party in The Havana, the weekend of november 18th and 19th.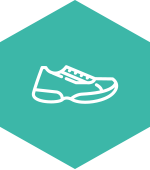 42.195 km, 21.097 km, 10K and 5K.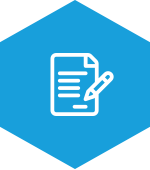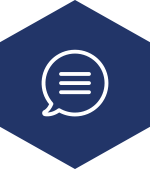 Tips on hydration, nutrition and weather to make your race a success.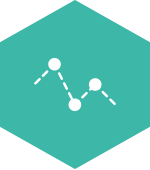 Certified by the AIMS/WA, that runs through spectacular places in a city that captivates its visitors.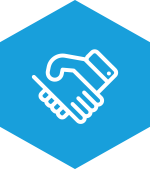 Thanks to all the companies and institutions that believe in sport and make this event possible.

The Half Marathon and Marathon course is certified by the AIMS/WA.
MUCH MORE THAN RUNNING!
La Habana is the capital of the Republic of Cuba. Due to its geographical location and the excellent qualities of its bay, was for centuries the mandatory stopover for the Spanish fleets on their transit to the European continent.
Running on the Marabana Cuba circuit will allow you to get to know very unique areas of La Habana, among which Old Havana stands out, a place where its buildings form a magnificent treasure and which today is a UNESCO World Heritage Site, as well as important corners of the city, such as its fortresses, its sumptuous avenues and other places with important cultural richness.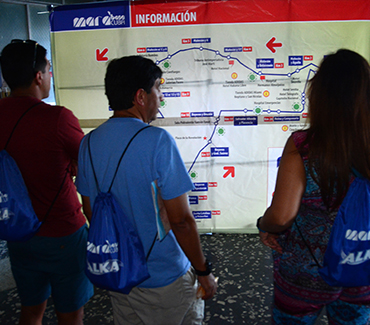 TRAVEL TO CUBA
Travel to Cuba the way that best suits your needs. To do so, we offer you a wide range of tour operators all over the world…
GET TO KNOW LA HABANA
La Habana is the capital of the Republic of Cuba. For its geographical position and the excellent qualities of its bay, was for centuries the required scale of the Spanish fleet in transit to Europe.