La Habana is the capital of the Republic of Cuba.
Did you know that La Habana is a must-see destination included in many cruise itineraries in the Caribbean? For its geographical location and the excellent qualities of its bay, was for centuries the required stopover for Spanish fleets on their transit to Europe.
Running in Marabana Cuba circuit will allow you to get to know very unique areas of La Habana, among which the Old Habana stands out, a place where its buildings are a magnificent treasure that today is a UNESCO World Heritage Site, and important corners of the city, such as its fortresses, its sumptuous avenues and other places with important cultural richness.
Its architectural works and monuments stand out for their uniqueness. The Capitolio Nacional, the sports city, the monument to the medical students and, the monument to national hero José Martí, located in the Plaza de la Revolución, the site of important historical events in the last 54 years of the Republic of Cuba, are some of the examples.
Since 1987, La Habana, the capital of the largest of the Antilles, has been hosting prestigious runners from all over the world in a particular sporting festival, a festival in which everyone has the chance to win and become a champion.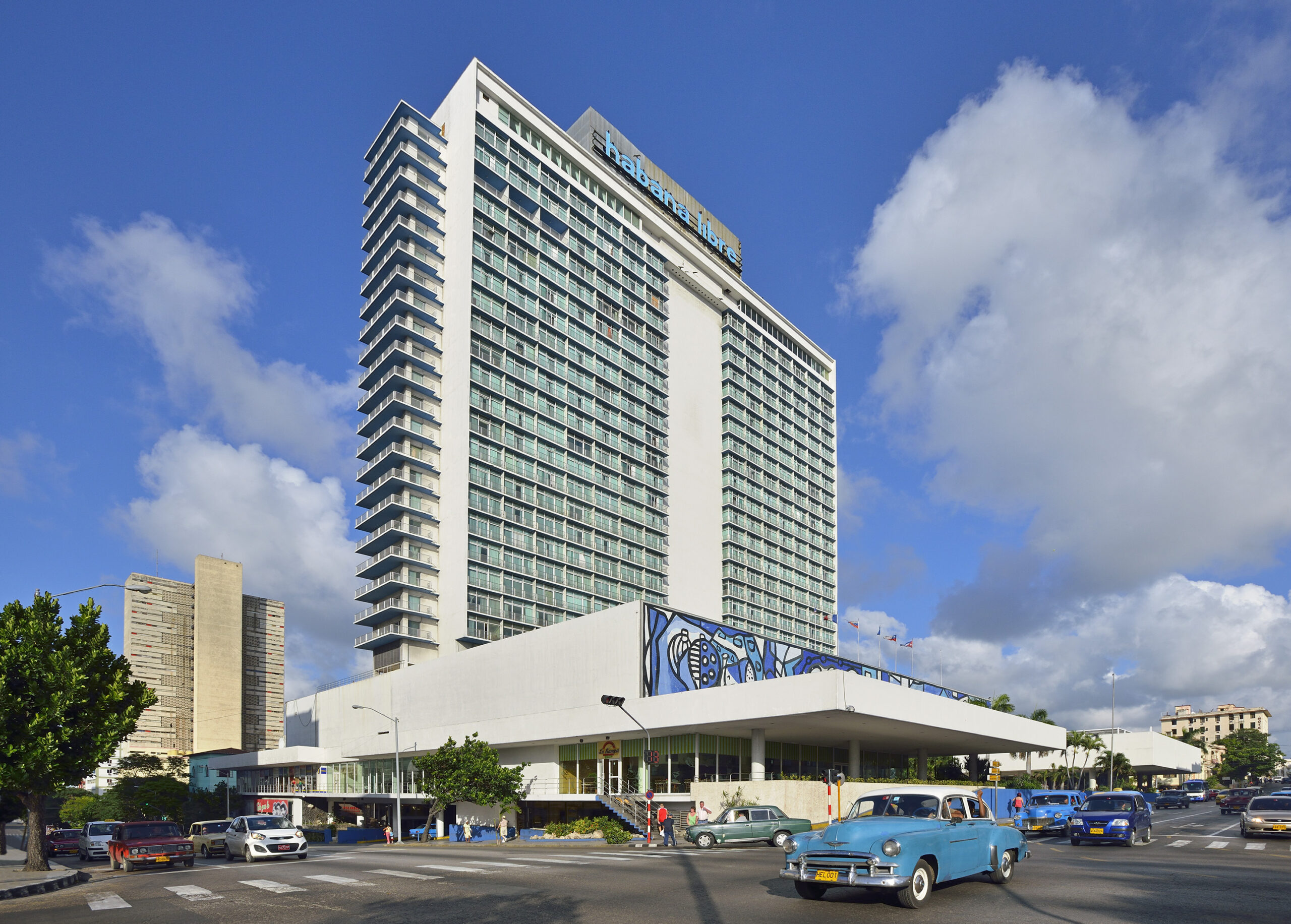 ATTRACTIONS OF THE CITY OF HAVANA THE CORRIDOR YOU CAN SEE AND ENJOY IN THE CIRCUIT MARABANA CUBA
Hotel Tryp Habana Libre

National Capitol

Louvre Sidewalk
Museum of the Revolution
Memorial Medical Students
Fortaleza de la Cabaña
El Morro Fortress
Castillo de la Fuerza
Central Park
Parque Calixto Garcia
Antonio Maceo Park
Parque de la Fraternidad
Jose Marti Anti-Imperialist Tribune
Fountain of Youth
Corner of 23rd and 12th site where the socialist character of the Cuban Revolution was proclaimed
Malecón headquarters marches fighting people
Plaza de la Revolucion
Palace of the Revolution
Philatelic Museum at the Ministry of Communications
José Martí National Library

Quinta de los Molinos
School of Stomatology of the University of Havana
Veterinary School of the University of Havana
Central Computer Palace
Source India
Arqueologic Museum
José Martí Sports Park
Casa de las Americas
The sports park Castillito
Centro Deportivo Kamilo Cienfuegos
Jose A. Echevarria Sports Center
Celia Sanchez Sports Center
Zoo 26
Higher Institute of Physical Culture Comandante Manuel Fajardo
Cuba Deportiva industry
Ramón Font Sports Multipurpose room
Sports City, seat of the National Institute of Sports Physical Education and Recreation (INDER)
Raul Diaz Arguelles Sports Complex headquarters of the National Patinódromo and the National Complex Pelota

Gran Teatro de La Habana
film Payret
Charles Chaplin film
Cine Acapulco
hotel Inglaterra
hotel Telegrafo
Hotel Central Park
hotel Sevilla
hotel Deauville
hotel Plaza
National hotel
hotel Riviera
Hotel Melia Cohiba
restaurant 1830
Hospital "Hermanos Ameijeiras"
26 Surgical Hospital "Joaquín Albarrán"
Emergency Surgical Clinic Hospital "Freyre D 'Andrade".