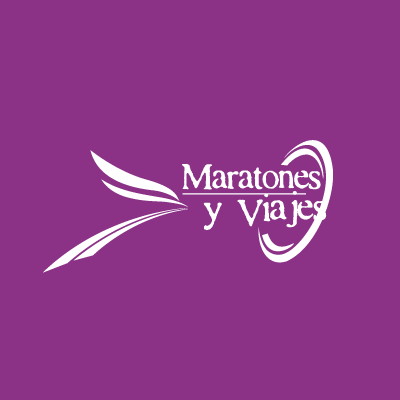 FROM MEXICO: MARATONES Y VIAJES

We are Marathons and Travel , a member of Tours agency based in Mexico City dedicated to promoting travel to participate in marathons and sporting events worldwide, we have an experience of over 35 years behind us. We handle every detail of your trip, we work with the best operators worldwide to ensure we give you the best options for your trip.
We offer the most complete package and the best price, to travel to Marathon Marabana from anywhere in our beautiful Mexico without any concern. We handle everything, you just focus on running and enjoy.
Do not hesitate to contact us!
More information: www.maratonesyviajes.com