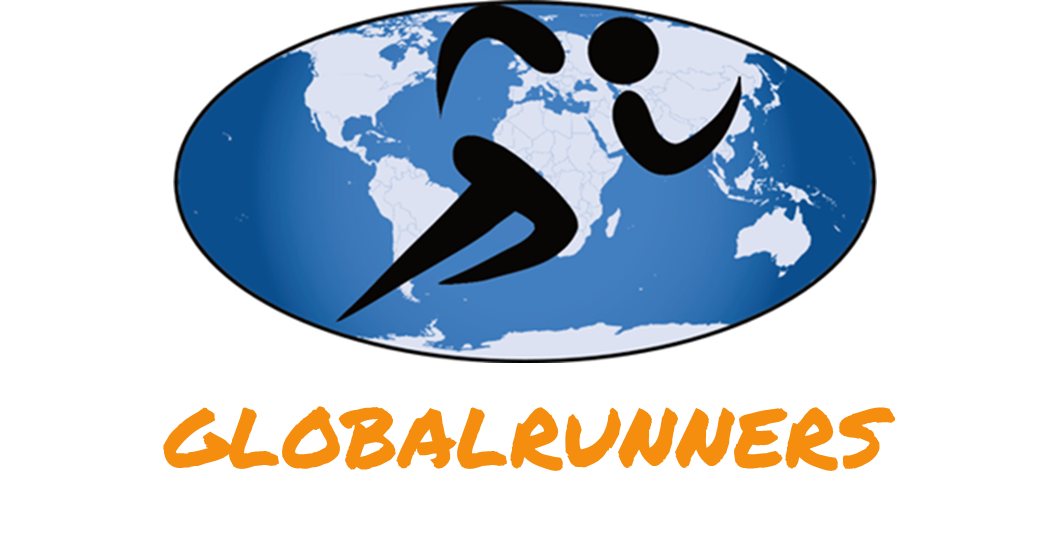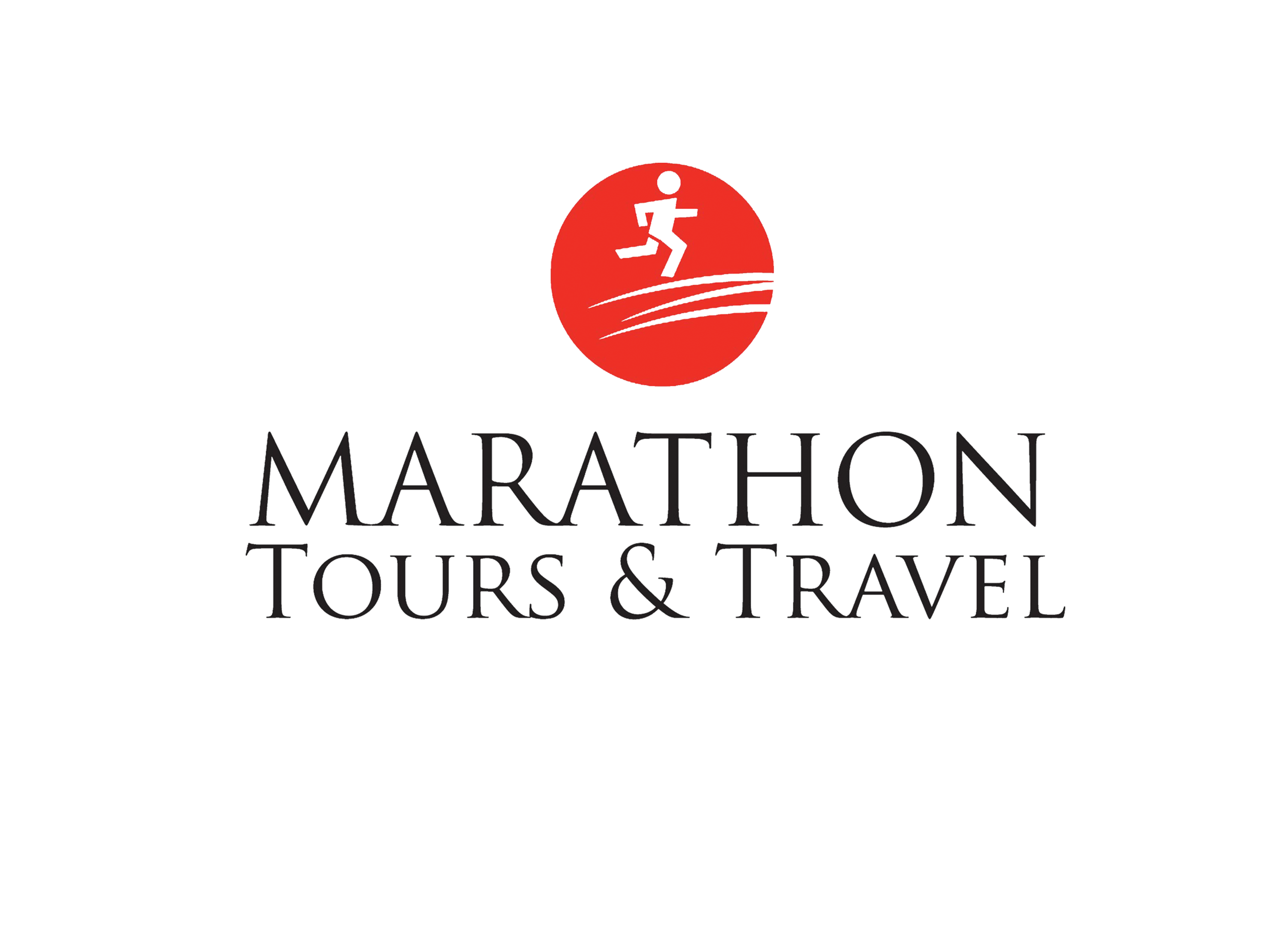 VIAJES EL CORTE INGLES
We have a team of professionals with years of experience. We handle the design, planning, organisation, management and implementation of the sporting events for all disciplines. We compete every day to make it possible.
Each sporting discipline has peculiarities that our multidisciplinary team are very well aware of. But all have something in common: passion, commitment, dedication, self-motivation, the struggle to achieve the desired goal and seize a long-awaited spot on the podium. We join each project with the same dedication and passion. A long-distance race, always close to our customer.
More information: https://www.ventedemaraton.es/
Email : aventurismo@viajaseci.es
GLOBALRUNNERS
GLOBALRUNNERS is arranging tours for runners, cross-country skiers, cyclists and trekkers to all continents since 2013. We are very happy to welcome guests to join us for Havana Marathon. Choose between 10, 21 and 42 km. Our tour starts with the race in Havana. After a few days in the capital, we continue westwards to the green valley of Viñales where we go riding and cycling, visiting cigar- and coffee-producers as well as fishermen on the North coast.  We move on and explore the Juvel of Cuba, the small, colourful city of Trinidad, on the south coast. Trek in the mountains, snorkle and swim in the Caribbean Sea and stay with local families at Casa Particulares during the whole tour before returning home. The number of guests is limited: Book a unique, wonderful and interesting experience with strong impressions now!
More information: www.globarulrunners.se
Email : info@globalrunners.se
INSIGHTCUBA
InsightCuba is a single destination tour operator specializing solely in legal travel to Cuba for Americans including the Marabana Havana Half + Full Marathon and 10k. Since 2000, we've brought tens of thousands of Americans to this fascinating island country – making us one of the most experienced providers of legal Cuba travel in the industry. Our in-country knowledge and expertise is unmatched in the industry, allowing us to provide travelers with unique access to people and places the average person rarely sees. InsightCuba is proud to have been awarded the Condé Nast Traveler Top Cuba Travel Specialist five years in a row and has been featured in Runner's World, Competitor, Travel+Leisure, Self, The NY Times, CNN, CBS, National Public Radio and more.
In 2011, insightCuba brought the first Americans to Cuba legally to participate in the Marabana Havana Half + Full Marathon and 10k, and we've been bringing Americans ever since. We share a deep rooted passion for this extraordinary race, and hope you will join us in Havana.
LEGAL TRAVEL TO CUBA FOR AMERICANS
InsightCuba is authorized by the U.S. Department of the Treasury's Office of Foreign Asset Control (OFAC), under a general license allowing any American to travel to Cuba legally and participate in the Havana Half + Full Marathon and 10k. As a registered guest, you are permitted to travel to Cuba and re-enter the U.S. legally. InsightCuba handles all the paperwork and requirements for your trip. Simply register for on our Havana Half + Full Marathon and 10k package and leave the rest to us.
More information: www.insightcuba.com or visit our Havana Half + Full Marathon and 10k.
Email us: travel@insightcuba.com. Call or text us: 800-450-2822
MARATHON TOURS & TRAVEL
As an official tour operator for the Havana Marathon since 2015, let Marathon Tours & Travel take care of all the hassles for you!  We secure your visa and have an itinerary that allows you to interact with the local people while enjoying the magnificent culture of this small island. Choose from our four-night or six-night package and enjoy hotel accommodations at the beautiful and ideally situated Parque Central Hotel.  In the heart of Old Havana, you are steps away from the race start and finish.  With our experienced guides and your MTT Host(s), you will enjoy not only the Marabana experience, but also the flavors, sights, and sounds of this beautiful and unique destination!